Next
level
Features
Carbon-Steel Blade
Constant Speed Technology
Ultra-Durable Housing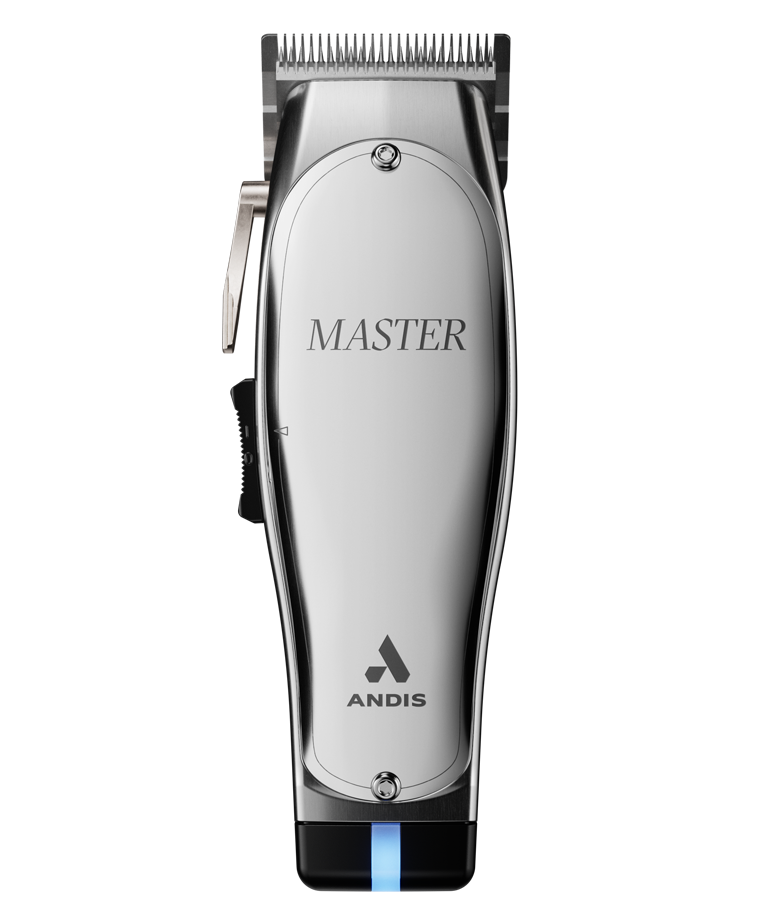 let your
Skills
Do the
Talking
Ultimate
Precision
Carbon-steel Blade
Take on skin-tight fades, tapers, or faux hawks with carbon-steel blades that adjust from 000 to 1.
Ultra-Durable Housing
Indestructible aluminum helps you transform good into great.
High Power Motor, Low Noise
An incredibly powerful, high-speed rotary motor, perfect for shaping all hair types and styles.
Constant Speed Technology
The extra long-lasting lithium-ion battery stays strong for over 90 minutes per charge.